Dear Gisela Stäbler

Namaste and Tashi Dhelek on behalf of all the Maitri-Griha family. How are you? We hope you will receive this letter in good health. Here we all are good and fine. In Nepal now the winter has started and also we all finish our great festival Dashan and Tihar (light festival). Everyone is back to normal life.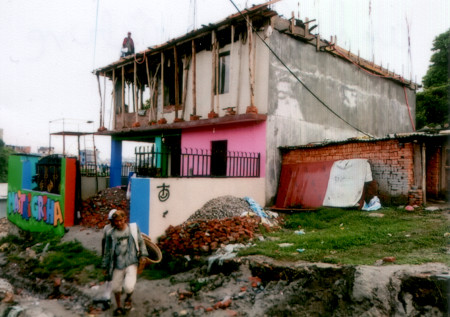 The year 2018 was good for us because this year we could make a new roof with the help of sponsors. We are very happy with the new roof and a new room. Also at the same time we are getting a new van for the children. So there is no word to express how happy we are.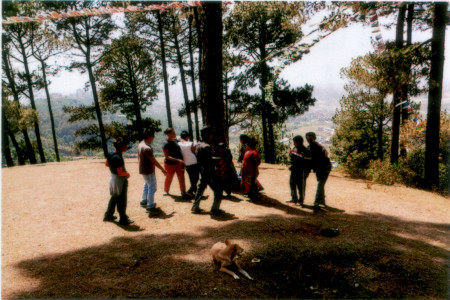 We the Maitri-Griha family would like to thank everyone for your kind support. This really motivates us to work even harder for the welfare of the children. This year we have started to run academic classes and the children seem very interested.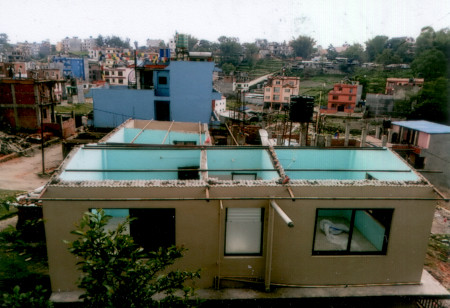 At the end we all Maitri-Griha family wish you a happy merry Christmas and a Happy New Year 2019. We hope this year brings peace and prosperity among all of us.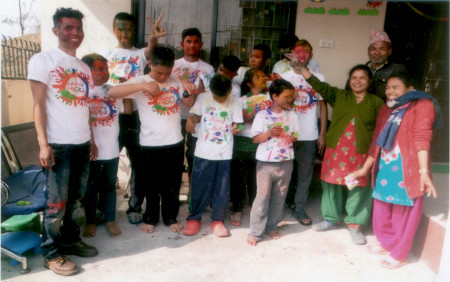 With lots of love Mhindup Lama (Maitri-Griha family)